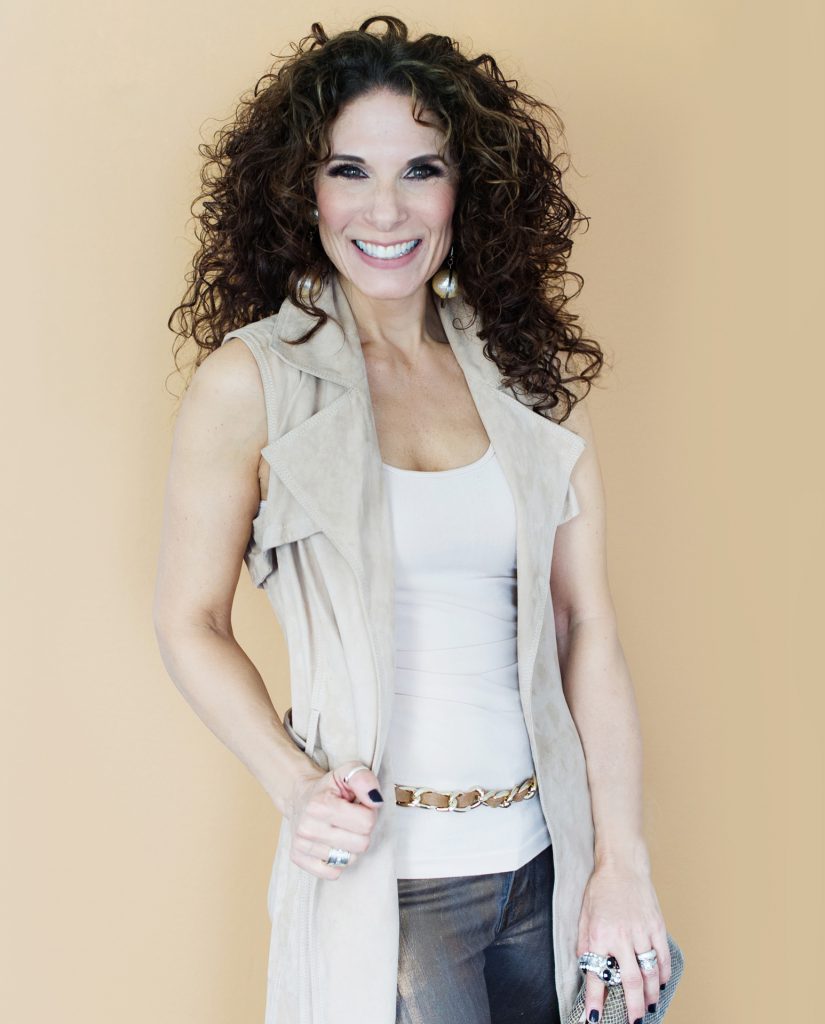 Stylist, Entrepeneur, Mentor, Mother
It can take a lifetime to develop your style and discover a way to present yourself to the world that is authentically YOU. The style gene flows through Rinat Samuel's DNA. She leads with bold presence and cares about your distinct image.
"R" Style is your style!
Rinat was born into the fashion industry. She took her first steps into the innovative design world at the age of 3 when she decided to redesign a dress for one of her mother's clients with a pair of zig zag scissors. Her father, an inventor and third generation sewing machine mechanic, built his curly-haired, freckle faced little girl, her very first sewing machine.
A loving family, lasting friendships and a career filled with design and purpose are the keys to her success. What Rinat does goes far beyond fabric, cut and colour. Her warmth, intuition and zest for life are all part of her successful mentoring approach.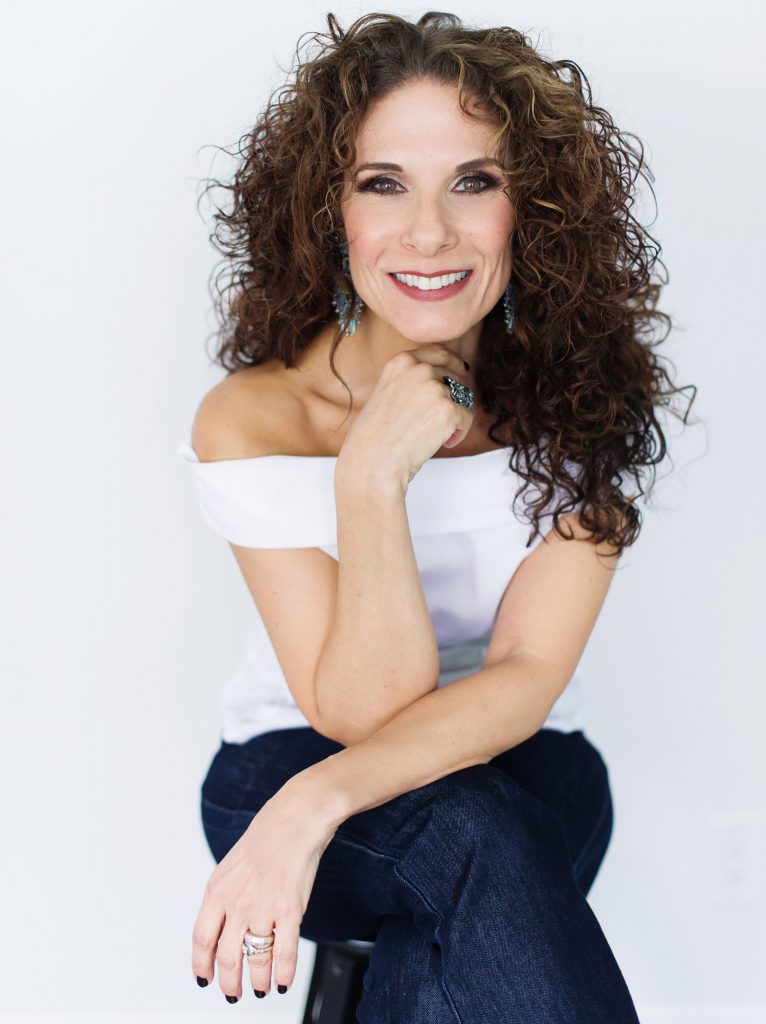 HAVE YOU EVER USED A PERSONAL STYLIST?
Just because it's in fashion doesn't mean you need to wear it…dress for YOU! Find a style, a look that respectfully defines who you are! Feel your confidence, your meaning and walk that "joie de vivre" avenue every day!
Most of us go through life understanding that 'what we see is not necessarily what it is'. 'Judging a book by it's cover', will always restrict your perception and judgement of others. 
The iconic fashion world plays a substantial role in technology, music, decor and food. Deep rooted influences in this pop culture world have fascinated one generation to the next. 
"As a veteran fashion stylist, I have had the absolute pleasure of seeing the transformations and the incredible satisfaction of enhancing the effects. In the ever changing retail environment, my unique personalized services, have allowed me to continue to thrive independently and help transform you with pride."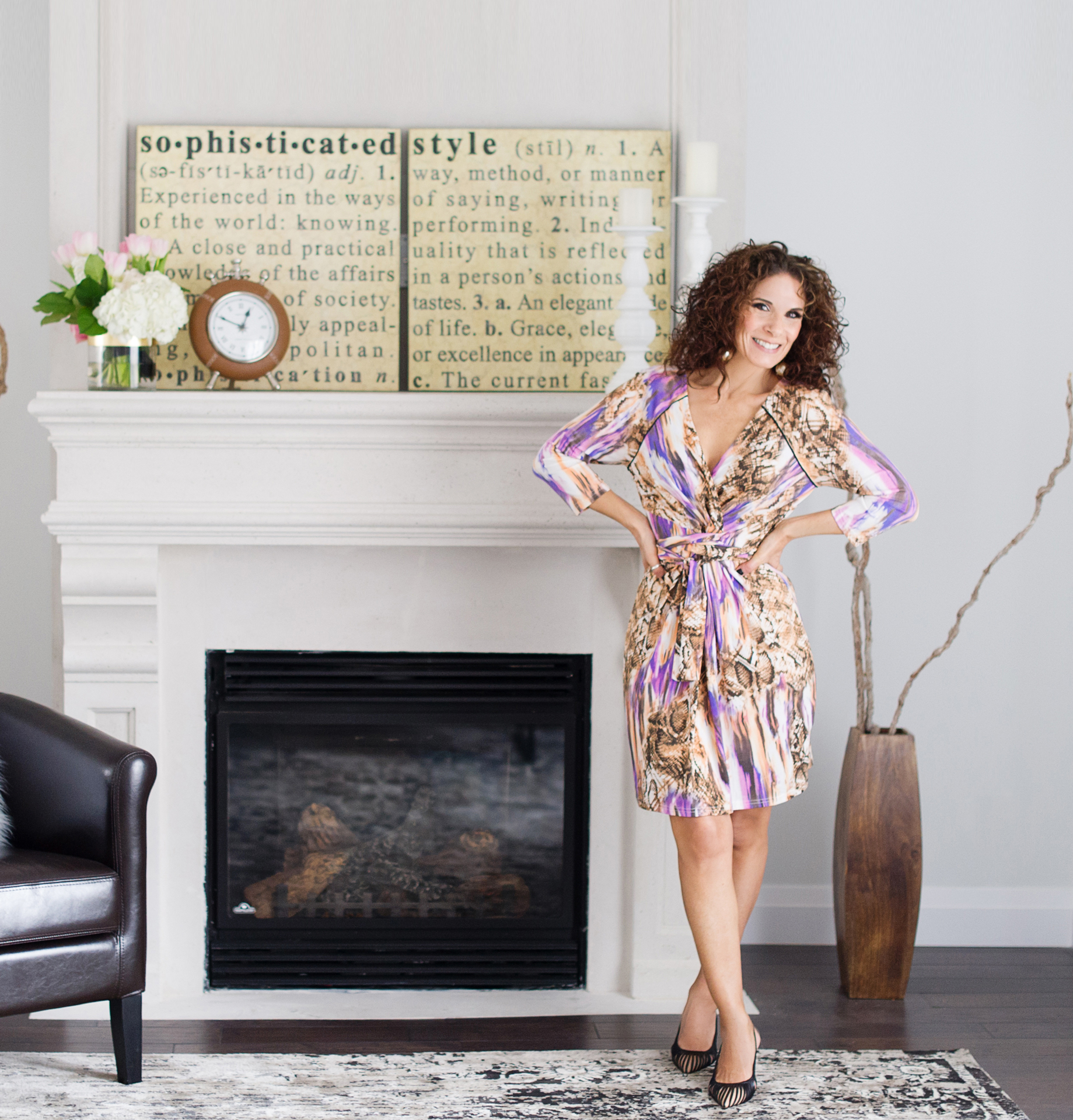 Educating and Styling You
The young 18 year old girl with the deep voice… running from client to client… in stilettos… with arms full of fabric, has come a long way. Standing tall at five feet four and a half inches, she may be small, but she is mighty! Willpower and a genuine concern for others helped grow her business into the successful enterprise it is today. There is no surrender with Rinat Samuel – there is only style.
Rinat thrives in the fast paced world of fashion and business. For 30 years she has been using her experience and knowledge to educate her clients. She is constantly researching, learning and sharing her knowledge of the industry to teach and inspire others. Rinat continues to be an influential driving force in the fashion industry.
Have you ever used a personal stylist?
Rinat's innate ability to connect, create and focus her clients has changed their lives, both inside and out.  Her years of experience working with a diverse clientele has led her to develop the unique "R" System.
Restyle – Taking stock of what is currently in your wardrobe and creating new looks with updated styling.
Remove – Physically removing unneeded and ill fitting garments which will create a fresh mindset for your future.
Repurpose – Finding environmentally friendly ways to remove excess items in your wardrobe which will provide a great way to "pay it forward".
Replace – Purchase of garments to incorporate into your new look and personal style.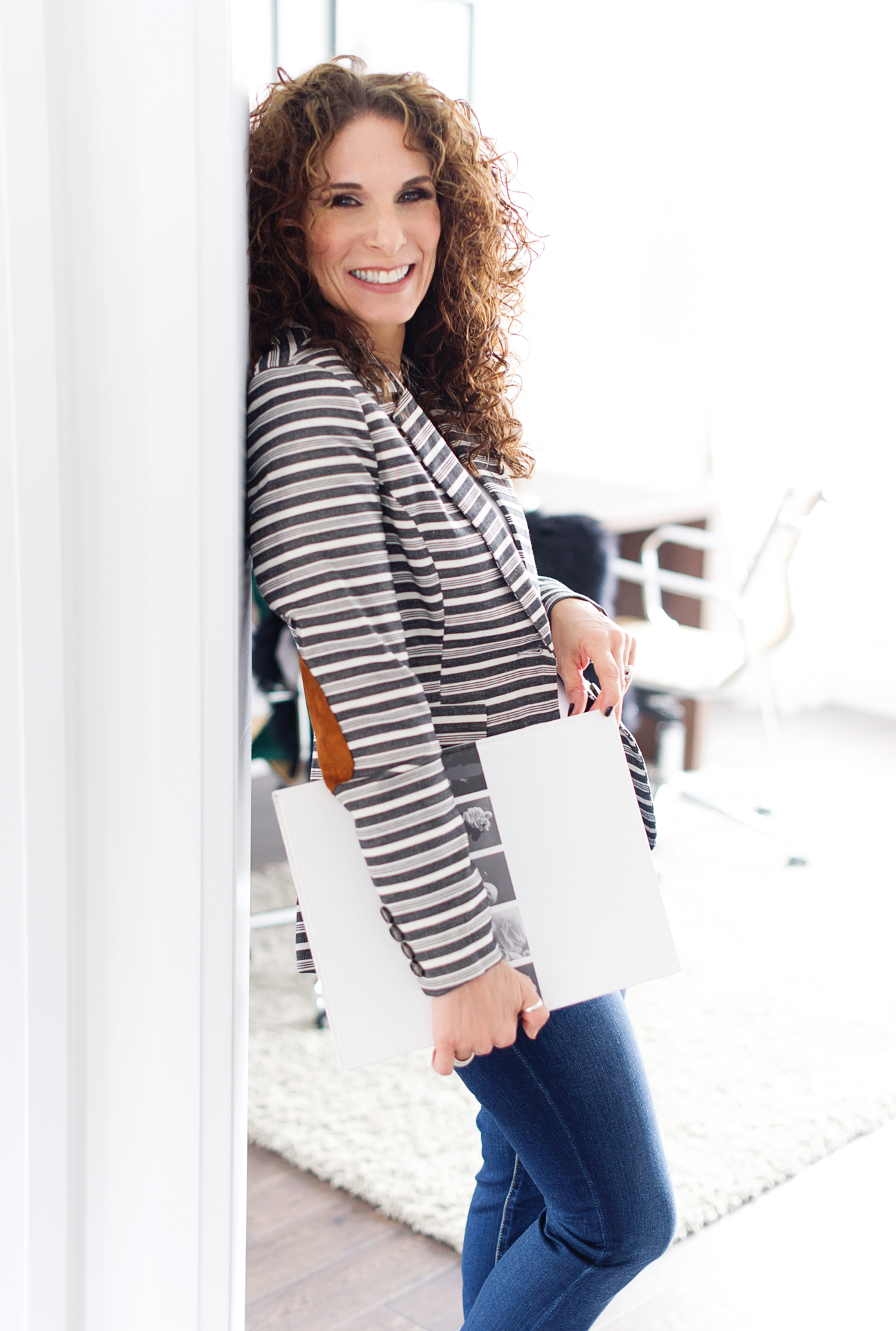 Understanding  what, where and why is key to the "R" process. As an established and informed fashion stylist, Rinat is constantly asking questions and seeking answers. She wants to know "WHY?".
Q: WHY spend money buying disposable, ill-fitting garments that become trash in landfill sites?
A: Rinat encourages people to invest in quality, staple, timeless pieces… be good to the globe.
Q: WHY hold on to clothing for purely sentimental reasons?
A: Rinat helps you understand this comes with a large emotional attachment and creates unnecessary clutter.
Q: WHY purchase items impulsively?
A: Rinat explains how this habit makes it difficult to create cohesive looks that will give you financial rewards.
Q: WHY when travelling internationally, do we often tend to over pack our suitcases filling them with "just in case" pieces we never end up wearing?
A: Rinat will help you plan for any type of climate, considering your travel itinerary while maximizing your travel options.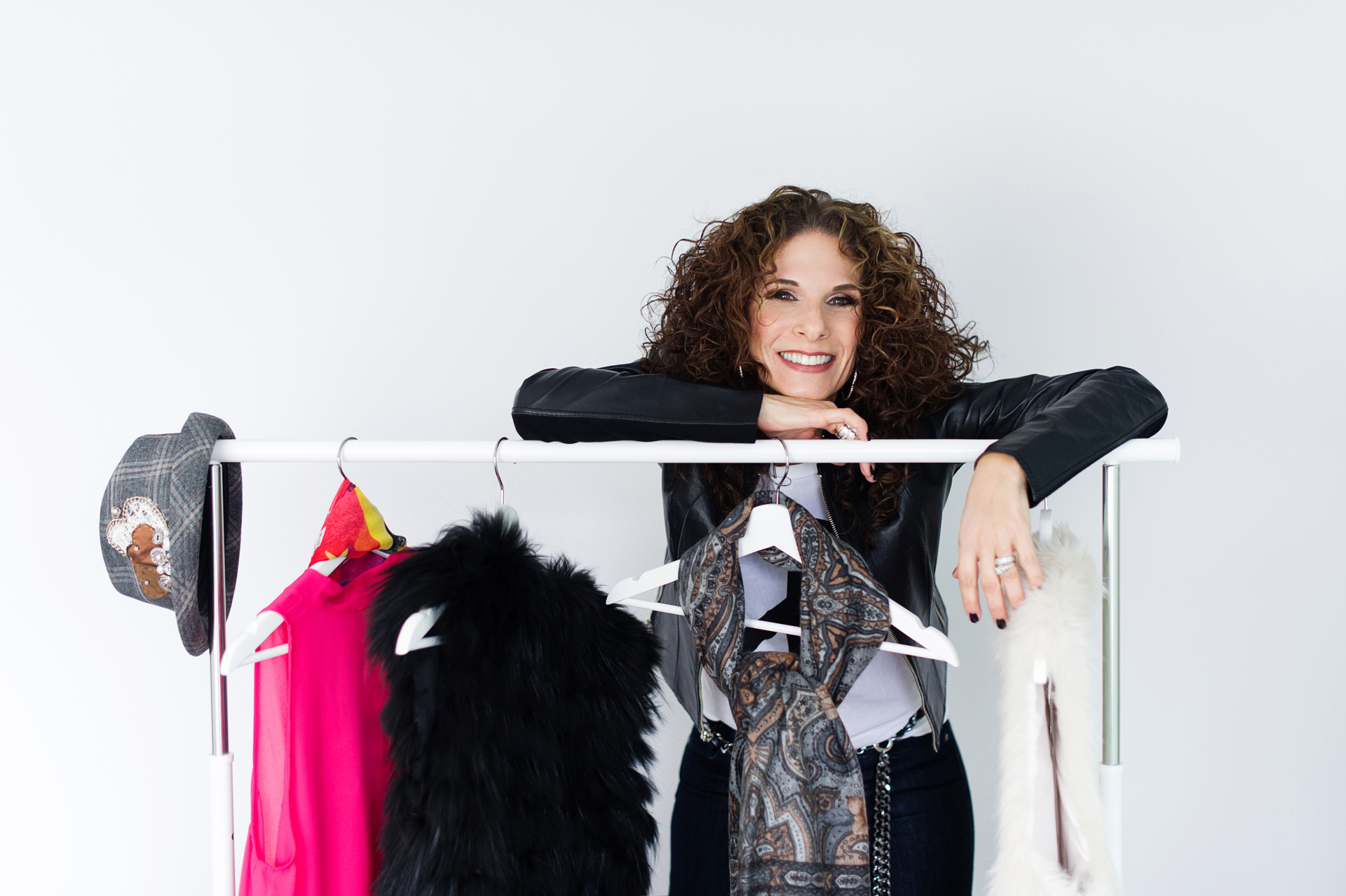 Throw away any feelings of fashion anxiety while sipping on your "venti soy mocheccino with an extra shot (hold the foam) coffee" because you will always have your personal stylist with you. Rinat will provide you with specialized style images and collages to help you visualize your own personal collection of garments. 
ARE YOU UNHAPPY WITH YOUR PERSONAL STYLE?
"R" Style is not just about clothing!
Rinat incorporates her styling abilities into the following categories:
Photo shoots
Group workshops on personal grooming and presentation
Fashion Shows
Fund Raisers
Mentoring
Internship programs
Personal home décor and lifestyle
Rinat works with a group of independent professionals whose skills are contracted as required.
Pricing is subject to change according to hourly services & products.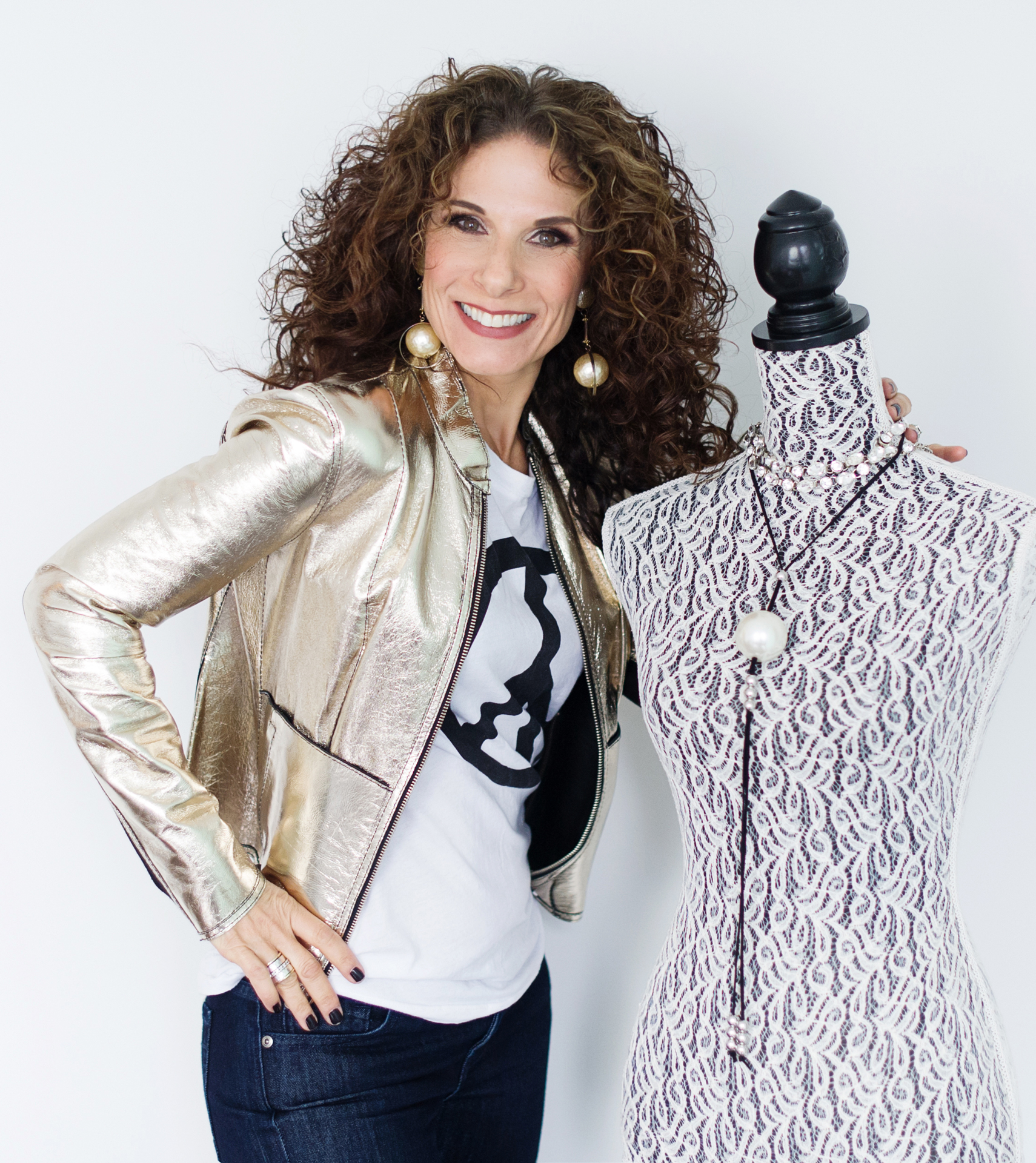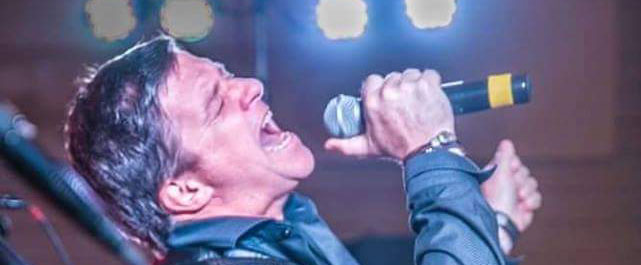 Rinat has been involved with defining our family's image in public for many years now.  We connected through her long professional relationship dressing my wife for her work as an executive.   Rinat helped me to define then refine my wardrobe for the stage.  I am a front man and a lead singer in rock and dance bands.  I perform across Canada and we currently live in Vancouver.  I continue to go boldly into my workplace with every confidence my appearance accurately reflects who I am as an artist.  It's pretty awesome support and it allows me to focus on singing.
Thanks Rinat.  We'll be in to see you again soon.
Scott Driscoll
Scott Driscoll Music
Thanks for all that you have done to keep me current.  I always get compliments on my clothes and I know for sure I could not have achieved that without you.  It's probably 25 years that we've been working together, and I don't want to stop even though I am retired and have changed the focus of my wardrobe since we first met. At my age, I  think it's more important than ever to maintain a style that's comfortable but still has an "au currant" feeling.  In addition to finding clothing that fits well, I appreciate your advice on things like colour coordination, hair, glasses, shoes, travel wardrobe, closet organization. It's especially helpful to have pictures showing how to coordinate outfits.  I am always amazed how many times you come up with combinations I would never dream of. Most of all, I appreciate how you respect my preferences but can still tempt me to try something new that you know will look good.  Your inspiration recently extended to my husband who insisted that his outdated clothes were acceptable for a very special occasion.  In your own inimitable way, with humour and tact, you were able to guide him towards a very fashionable new look.  That would not have happened without you!  And last but not least, I love your light-as-a-feather garment bag.  It accompanies me each time I'm away for the weekend – a perfect travelling accessory!  
Thanks again, Rinat.  Your help is so very much appreciated. 
Fondly, 
Marlyn
As a professional consultant in my 30's, I needed to make sure my wardrobe was polished and professional, yet fashionable and smart. My style was truly lacking that 'professional edge' my career required of. I can't tell you how much your experience and expertise helped to fine tune my look. You took the time to go through my wardrobe, piece by piece and provided me the advice I needed. I now know how to look professional, age appropriate and fashionable! I will definitely recommend anyone looking for that edge in their career to seek out RStyle by Design!
Thank you so for all your help,
Paul Quintal
Australia
Through the confidence, knowledge and leadership abilities, somewhere along the way you helped me embrace and enhance the idea that when the outside mirrors the inside you grow stronger. Over the years, you have been my source of confidence, through your talent at finding me the perfect outfit to project professionalism and personality while allowing me to maintain my own uniqueness. Who would have thought that I would find Montreal right here at Yonge and Eglinton. Your charisma, "can do" and positive nature are contagious, which you translate into your unique skill. Today, as a business executive, you have helped me find my style, my strength and remind me of why I just love being a woman. Thank you for helping me grow into the leader I have become in a very stylish way, there are few words to express my gratitude.
Suzanne Roy 
Director, Business Development 
McCormick Canada Industrial group
Girlfriend donation event: Clothing donations for local Toronto women's shelters- 2016
Seasonal student internship program: with (George Brown, Humber, and Ryerson)- 2000- current
Insurance brokers association: Fashion show- 2005
Life Network: The Right Fit
Yonge Street Mission: Donations- 2015- current
Ryerson University Business MBA Program: Seminar
After Breast Cancer (ABC): Fashion Show- 2015
It's R pleasure to answer any questions that you may have?
For your personalized consultation
appointment and quote,
contact Rinat and her team