Making sure you're enhanced
with Style is why we R Here!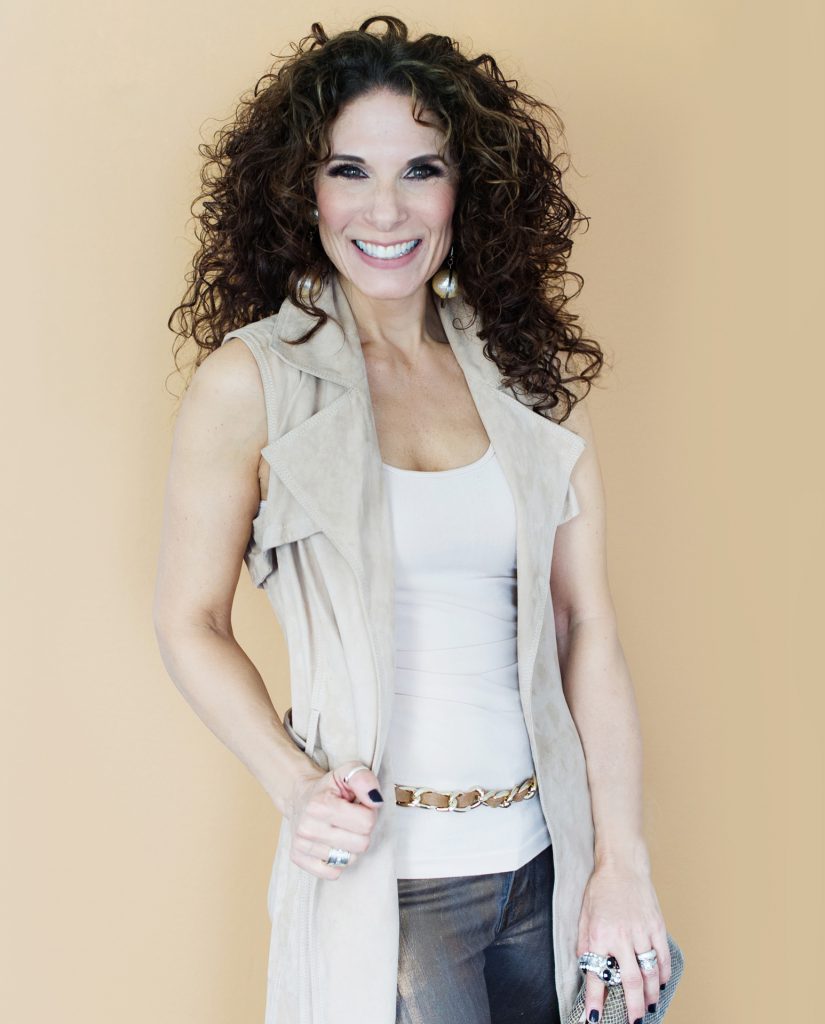 Fashion & Decor Stylist, Entrepreneur, Mentor, Sustainability Specialist & Mom
It can take a lifetime to develop your style and discover a way to present yourself to the world that is authentically YOU. The style gene flows through Rinat Samuel's DNA. She leads with bold presence and cares about your distinct image.
"R" Style is your style!
Rinat was born into the fashion industry. She took her first steps into the innovative design world at the age of 3 when she decided to redesign a dress for one of her mother's clients with a pair of zig zag scissors. Her father, an inventor and third generation sewing machine mechanic, built his curly-haired, freckle faced little girl, her very first sewing machine.
A loving family, lasting friendships and a career filled with design and purpose are the keys to her success. What Rinat does goes far beyond fabric, cut and colour. Her warmth, intuition and zest for life are all part of her successful mentoring approach.
HAVE YOU EVER USED A PERSONAL STYLIST?
It's R pleasure to answer any questions that you may have?
For your personalized consultation
appointment and quote,
contact Rinat and her team